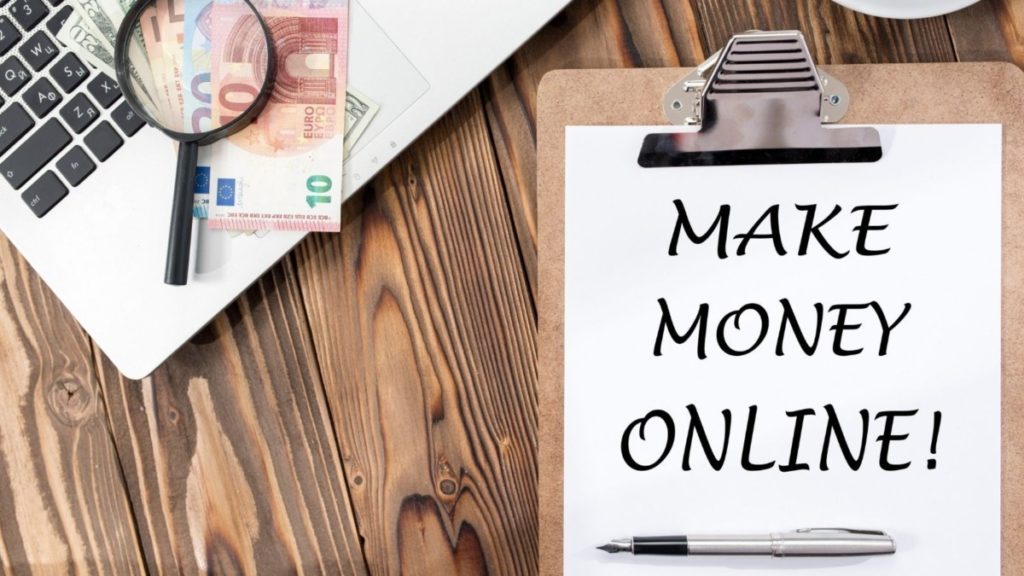 Make Money Online
Do you run a website or blog and wonder how they could make you more money? Do you have a lot of followers on social media and want to increase your income from your home? Are you interested in becoming an affiliate professional?
KOINSEP ERKYNA gives you the opportunity to earn money from the traffic of your site or your pages on social media or from your PPC campaigns. How; Advertising its products!
You simply choose the banners, posts and words or other material that is available in the special section of our website, display them and get paid for each sale that comes from your visitor!